Delta Aero Mexico National Team
I worked on a team through Future Colossal, and I came in to do final bug fixes and improve the shareable/takeaway from the experience. I worked on enhancing and expanding the existing sharing system that I had built out for them as well as do research and come up with a solution for the sharable for both IOS and Android.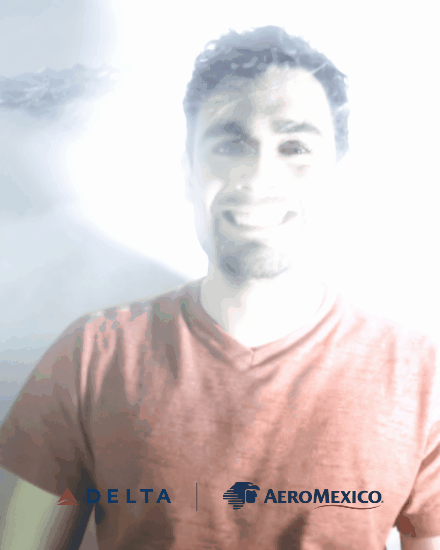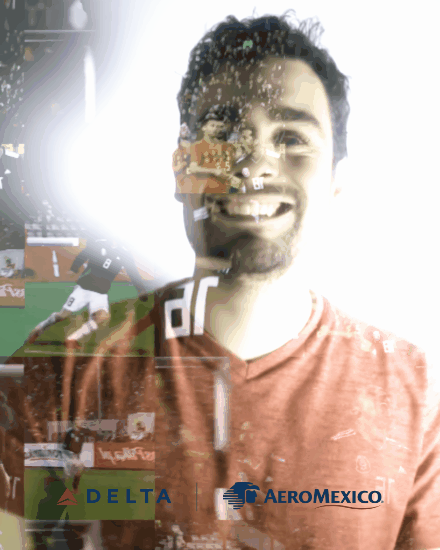 Innovation
Worked towards finding a sharing solution that wokred around Mobile Safari's limitation of not being able to download videos. Creating a small gif with high quality that worked on both Android and IPhones that were on IOS 11.
Development Highlights
Redoing Camera overlay system
Creating a queue system that would share the images after recording and SMS/Email was input
Improved existing sharing system
Optimization of saving GIFs and compression
Bug fixing on other applicaitons that were part of the experience